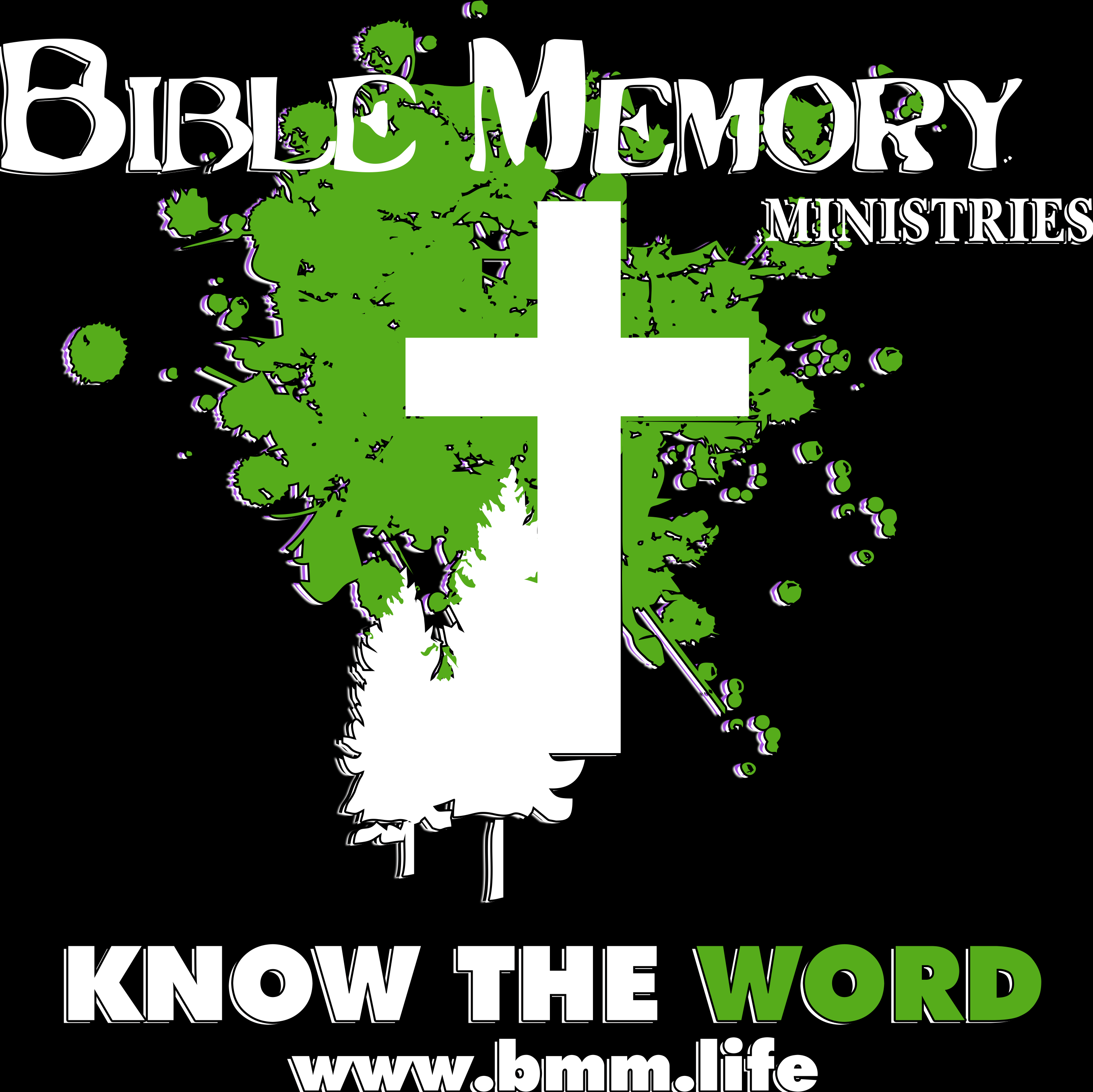 Attention Campers! 
The camping season is less than two months away.  High School Camp is June 1-5 followed by Grades 2nd-8th June 7-10.  The camp registration deadline is May 15th.  After registering online for camp, please email your camp confirmation to the church office at pvmc.office@gmail.com or place a printed copy in the church office mailbox.
Need help registering online?
May 9 "Blessed is a Godly Woman"
In the bulletin this week...
Worship Outline
Welcome and Announcements:  Pastor Jeff
Missions Moment:  Branch 15 – Marquieta Page
Call to Worship:  Mike Steigman
   "To God Be the Glory" MH #532
   "Come, We That Love the Lord" MH #529
Congregational Prayer: Dennis Slagell
    Songs of Praise
 Scripture: 2 Corinthians 7:1-13      Read by Dennis and Candace Slagell
Sermon: "Empowered" Pastor Jeff
    "Spirit of God"
Announcements
Graduates To celebrate with our High School graduates, tables are set up in the foyer until May 23,  for cards or gifts. Our seniors are Rachel Barry, Summer Miller, and Kayla Stutzman.
Caregiver opportunity For many years, Keith Miller has faithfully served as one of our church's caregivers.  Changes to Keith's own health have led him to ask the elders to find someone else to step into his congregational caregiver position.  Is God calling you to be the next caregiver?  If so, please contact one of the elders or Pastor Jeff.
Women of Faith (Of any age)  If you do not have a regular Sunday School class, we want to welcome you to join our small Bible Study/Class, in room 114, at 9:30, on Sunday mornings! Phyllis Stutzman
For the Ladies Ladies, are you interested in joining our "blessing plate" ministry?  By signing your name on the list, provided on the credenza,  you are agreeing to make/bake something special for one of the ladies on the list.  Mark your name off the list only when you RECEIVE the plate, then choose any name on it and bless them the following week, trying to be anonymous as possible. Have fun blessing others.
SALT needs you! We are looking for a volunteer to coordinate showers. This would include wedding showers, baby showers and the baby gift table. If you are interested, have any questions, or for more information, please see Carolene, Ellen or Dori.
Thank you so much, Del and Anita Mast, (and to those I don't know about) for all the energy and time you have put into the flower beds. Thay are beautiful. In turn, Del and Anita thank the crew who helped them Monday with the mulching job. Everyone is appreciated.
EMPOWERED To be God's Witnesses
What is God revealing about Himself?
What is God revealing about people?
What is God saying to you?
Events
Upcoming Events
Today  May 16, 2021
9:30 am Sunday School
10:30 am Worship Service (also livestreaming on pvmcok.org)
Nursery ~Parents are responsible for supervising their children.
 This week May 17-May 22
Wed 7:30 pm Elder's  meeting
Fri Rachel Barry graduating from Hydro-Eakly
Next Sunday ~May 23, 2021
9:30 am Sunday School
10:30 am Worship Service (will stream live on pvmcok.org)
Upcoming events
Bible Memory Camps
     ~ June 1-5 Sr high (Grades 9-12)
     ~June 7-10 Grades 2-8
July 12-15 VBS (Vacation Bible School)
July 23-25 South Central Conference in Hesston
Prayer Requests
Prayer Requests
For our church family
That the community may see Christ's joy in us
Kevin & Tonia Martin Family ~His dad, Roy, passed away
Reggie/Angel Miller family ~Transitioning to Oklahoma in June
Health Concerns

Richard Waters
Dorothy Slagell
Keith Miller ~strength and speech
Norma Shantz
Mim Mast

Beulah Switzer ~Residing at Maple Lawn Manor
Pastor Jeff /Dana & family
Elders & families
Schools & colleges wrapping up the year
In our community   
Unity among believers
South Central Mennonite Conference leadership
Our local, state, and national leaders

US Senators James Inhofe and James Lankford
US Representative Frank Lucas.
OK Senator Darcy Jech
OK Representative Anthony Moore

Health concerns

Dixie Yoder
Tony Graham (friend of Mike & Loretta Propps)
Janet Kauffman
Kristi Frymire Spaeth

Local Ministries: Branch 15, Habitat for Humanity, Etc Shop,  1st Choice Pregnancy Center, Hope is Alive, Agape Health Clinic,  Weatherford Food & Resource Center, Arapaho Jail ministry
 Around the world
~Serving in the US.
Corey/Brooke Makeever -STUMO
Oklahoma MDS
~Serving other countries.
Reggie/Angel Miller and family
Rolly/Robyn Walter and family
Kiran Paul & Lakshmi
Global Disciples
Come & Join Us
SUNDAY 
9:30 AM Sunday school for all ages
10:30 AM Worship (online or in person)
WEDNESDAY

(Restarts in the Fall)
5:45 PM Meal ($2 suggested donation per plate)
6:30 PM Classes and activities for all ages.