Doing our part to slow the spread of the coronavirus.
The elders have decided to "do" worship differently in response to the spread of the coronavirus, also known as COVID-19.  Instead of meeting together on Sunday morning for worship at a central location, everyone is being asked to stay in your homes and worship the Lord as individual families. Pre-recorded videos of the sermon by Pastor Jeff and a children's segment by Carolene Jackson will be available online under our "Members" tab.  Call the church office or Pastor Jeff if you are unable access the videos.  
Be Courageous Agents of Hope
In response to the threat of the coronavirus, the elders and I are working on ways to promote continued faith development while protecting human life, especially those most vulnerable to COVID-19.  Amidst all of these changes, I want you to find comfort in knowing that the God who created the universe, who knit you together in your mother's womb, who extends to you redemption through the sacrifice of Christ, this God, our God, remains unchanged.  He is not surprised by our circumstances and more than that cares for us in the midst of them.  So be encouraged by the new things that this crisis is causing us to pursue; new ways to communicate, new ways to interact, new ways to be church.  Therefore be courageous agents of hope.  Now more than ever, the message of Jesus needs to be heard, experienced and shared.
                                                                                                                                              Pastor Jeff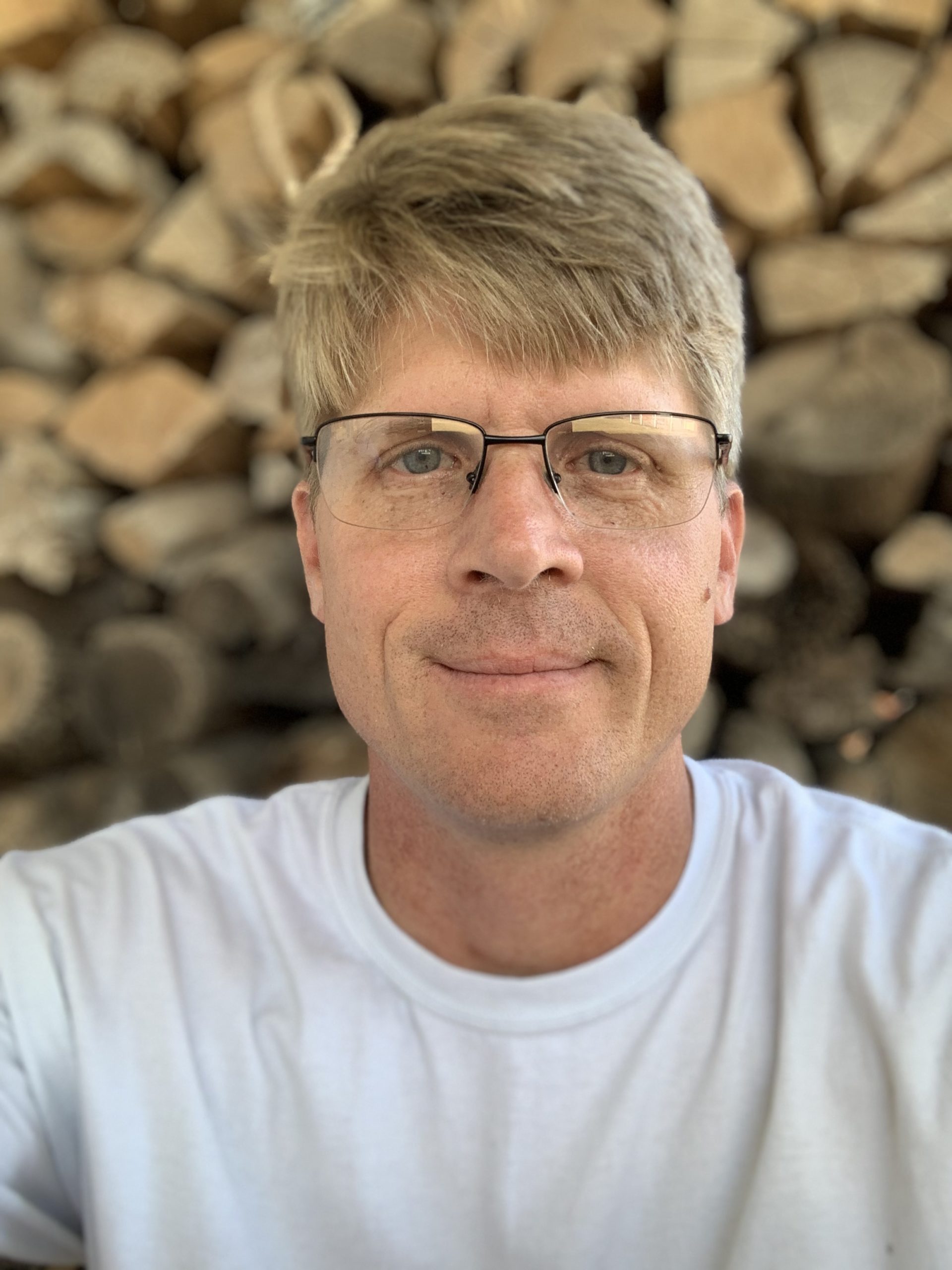 COVID-19 ALERT:  All gatherings at PVMC have been canceled for April 5.
Come & Join Us
SUNDAY 
9:30 AM Sunday school for all ages
10:30 AM Worship (nursery provided)
6:00 PM Evening Service (check weekly bulletin for details)
WEDNESDAY

(Regular Wednesday Services are done for the Spring, but will be back in the Fall!)
5:45 PM Supper starts ($2 suggested donation per plate)
6:30 PM Classes and activities for all ages.